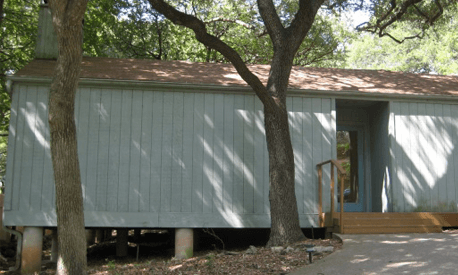 You'll learn it's easy to find a foundation repair contractor using these three tips. When choosing the best Fort Worth contractor to fix your foundation (regardless of whether it's a slab or pier and beam structure), you'll want to select a company that does excellent work and provides you with solid answers. It pays to be selective and not just hire anyone. That's why we strongly recommend that you review these questions to ask a foundation repair contractor. The best contractors have a great Better Business Bureau (BBB) rating and an outstanding reputation. If you want to find a contractor known for doing quality foundation work, we suggest you ask the contractor if they're members of the organization. Because locating a contractor can be difficult for some homeowners, we've compiled three tips for finding contractors that do superior foundation work in the Texas area. Remember, if you need to find a foundation contractor that repairs concrete slabs, you'll want to inquire as to whether the contractor services those types of foundations or not. Some foundation contractors only fix pier and beam structures, while others repair slabs made of concrete. That's why you'll want to need to make lots of inquiries before making a decision. Fortunately, locating a contractor is easier than you might think. In addition to reviewing our three recommendations, we strongly suggest that you study the subject of foundation repair in general. It's important to note that slab foundations needs good care and frequently need repair service. That's why you'll want to review tips for maintaining your foundation. By following these important suggestions, contractor repairs can be avoided and you can protect your slab foundation. If you have more questions, feel free to consult with the contractors at HD Foundations. We can give you lots of helpful hints. Also, always keep in mind that virtually anyone can claim to be a foundation contractor. When searching for accompany that makes repairs,  you'll want to follow the suggestions we've listed below.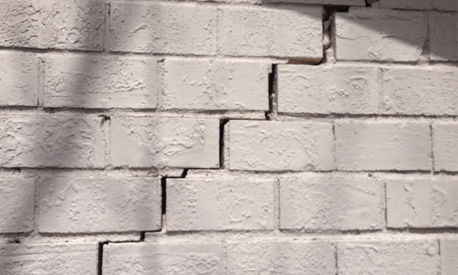 Three Tips For Finding The Best Foundation Repair Contractors:
To locate a contractor, follow these tips:
1. – Ask friends for referrals. At HD Foundations, we get the majority of our residential and commercial foundation business from satisfied customers. If you have find that friends or associates that know of any good contractors that fix foundations, you'll want to inquire about them and get recommendations.  2. – When searching for a foundation contractor, check to find out if the contractor has a good rating on google and other social media sites. HD Foundations has a BBB rating of A+, which is the best rating you can have. So here's one good piece of advice:  If a local foundation repair company is not on the leading edge and is not a member of the Better Business Bureau or has a negative rating, you should consider hiring a different contractor to fix your foundation. Remember, you'll want to find an excellent contractor that services concrete slabs. 3 – Another thing to do when trying to locate a a contractor is to search the Internet. In the event you need your foundation fixed and live in the Dallas or Fort Worth area, study this information about choosing the best foundation repair contractor for slabs. When the foundation on your house or apartment building needs service, you'll want to find a foundation contractor that you know can fix it right. We suggest studying the Internet. It's s a terrific place to look when you want to find contractors that make slab foundation repairs and do excellent foundation work. You'll want to scour the Internet and spend time online. And if these three tips weren't enough, here's another suggestion:  When trying to find a foundation contractor, remember that some specialize in house foundations, while others make commercial repairs. Regardless of your needs, you'll want to locate a professional that can make your property stable. So when you want the best slab foundation repairs, or are searching for a contractor that services pier and beam structures, contact HD Foundations. We'll give you answers to your questions, plus  provide you with lots of helpful hints. Or, if you like, just schedule a free foundation estimate online today.