Whether you've noticed some changes occurring to your house, or are planning to sell your house, foundation repair is an issue that needs to be addressed sooner rather than later. If left unattended, minor foundation issues can quickly escalate into a costly fix.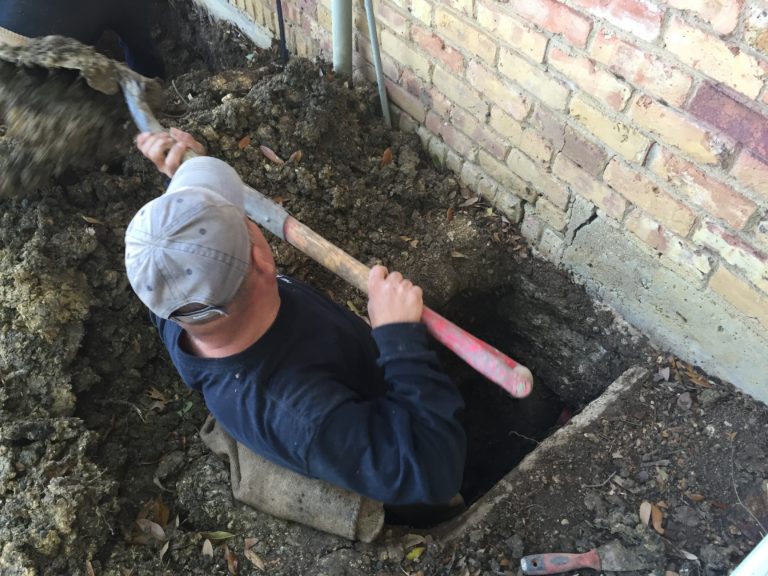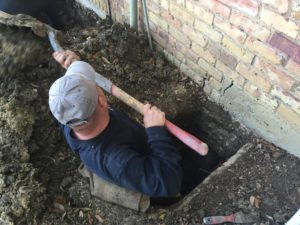 Foundation repair is necessary when your foundation is sinking, settling or cracking. When a house is first built, it is expected to "settle" into its foundation slowly over time – this is just the structure adapting to its environment, but overall should not cause any issues if constructed correctly. However, due to a number of factors, houses that were not built on a solid foundation are subject to settling further than what was anticipated, causing shifts in walls, floors, and more. or one thing, poorly compacted soils can cause trouble.
You may notice some cracks around your house that might have you concerned about foundation issues. Typically, cracks that are 1/4th of an inch or less in length can be attributed to the normal settling of the house and should be monitored to ensure they doesn't get worse.
How Can You Tell If You Have Foundation Issues?
Some key symptoms to watch out for when determining whether your foundation needs to be repaired are:
Cracks in sheetrock/exterior bricks

Doors have difficulty opening and closing (that aren't due to weather-related factors)

Sagging/sloped walls and ceilings

Cracks and gaps in corners/decaying wood and other materials
Is Foundation Repair Necessary Before You Sell Your House?
In most cases, you will need to fix your foundation before you sell your house. One major reason why prospective buyers will pass on a house is due to foundation issues. The prospect of taking on such a project that could potentially hold up their move-in date is not something a lot of buyers are willing to accommodate. Oftentimes, buyers will negotiate below the asking price to make up for the foundation repairs they'll have to undertake. And in some situations, the lender may require the foundation be fixed before they will finance a house. To ensure your house is in prime condition to be on the market, verifying the soundness of your foundation is crucial.
Should You Buy a House With Foundation Issues?
In North Texas, the majority of homes that are 20+ years old have some sort of foundation problem. But it is OK to buy a house that has foundation  problems. While some may see foundation repair issues as an immediate veto for prospective houses, there are a few ways you can take advantage of it as a buyer. You may have room to negotiate the price down to accommodate for the cost of repairing the foundation yourself. While it may be a pain to undertake this task, you will have full control over which company will handle the construction so you can have peace of mind moving forward. Overall, you should be aware of the level of repairs needed to fix the foundation of a house prior to purchasing it, and fully understand the cost commitment it will take to fix the issue.
Foundation Repairs: Sooner Rather Than Later!
Catching foundation repair issues early can save you lots of money – partial repairs are much easier to address and fix compared to making major foundation improvements. HD Foundations is a respected name in the foundation industry and can handle foundation repairs at any stage. For such a crucial project for your home, you need the peace of mind to know the job will be done right. If you live in the Dallas Fort Worth area, call HD Foundations today to see how we can help you.