Before enlisting a contractor, learn about foundation repair company Better Business Bureau ratings. While some organizations may have a moderate or excellent score, others may not even be affiliated with the BBB. Before you enlist a professional to fix your house, take time to gather information.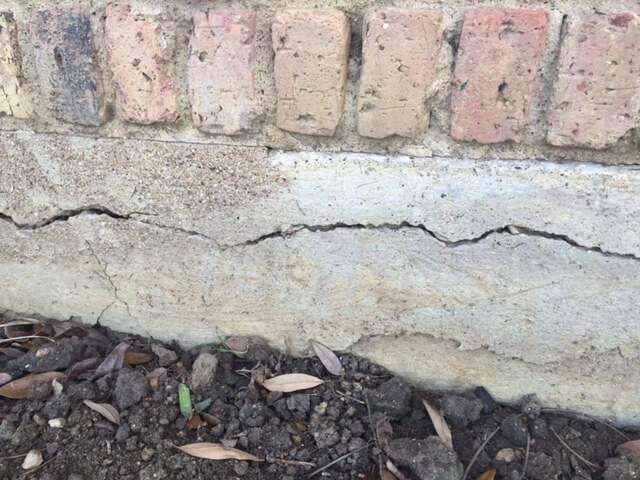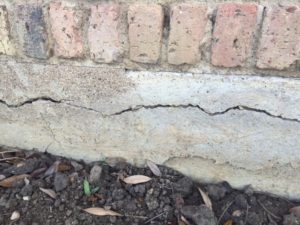 How Do They Determine A Foundation Repair Company's Better Business Bureau Rating?
The process used in Dallas, Fort Worth, Arlington, Plano other parts of the DFW metroplex involves grading foundation repair companies in different areas. The goal at the Better Business Bureau is to determine if an organization is trustworthy and responsive to its customers.
The BBB takes a great many things into account when calculating their scores. Among the 17 things it considers are: (1) how long a company has been operating (2) how they've responded to customer complaints (3) how many grievances have been filed against an organization and (4) the manner in which a company has responded to a customer's concerns. Of course, some complaints can be far more serious than others, so that's a factor too.
Every three years the Better Business Bureau updates its files. That means that they judge foundation repair companies based on relatively current information that has been supplied by the company's customers.
What Is The Highest Better Business Rating?
The top score a foundation repair company can receive is A+. The worst score is an F. If you're searching for a foundation contractor that has a good history of dealing with homebuyers, you'll definitely want to enlist one that has an A or A+ rating.
It's important to bear this in mind: While some complaints may be well-founded, others are not. Just because someone posts a negative review, that doesn't mean their comments shouldn't be questioned. Unfortunately, it's simply not possible to please everyone. Occasionally customers can be unreasonable or make unwarranted demands. That's something the Better Business Bureau takes into account as well. They also understand that large companies that have hundreds of customers per year are more likely to garner more negative reviews than smaller companies. Another thing to figure into the equation is that many people don't take the time to submit a positive company review. It's important to take all this into account when judging the quality of an organization.
If you're looking for outstanding service, contact HD Foundations for foundation repair. We have an A+ Better Business Bureau rating and service the entire Dallas, Fort Worth metroplex. This includes Irving, Arlington, Garland, Southlake, Frisco, Lewisville, Richardson, Euless, Grand Prairie, Colleyville and many other cities.