Knowing how to find the best foundation repair company in Dallas, Fort Worth metroplex cities involves research. A good contractor will provide you with a foundation warranty. Whether you have a concrete slab or pier and beam foundation, enlist a superior company you can trust.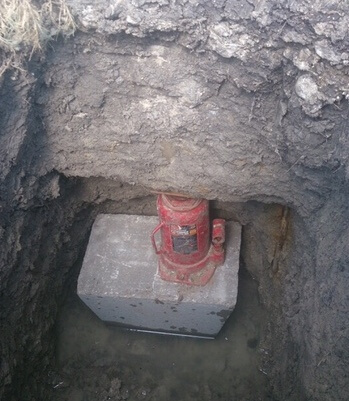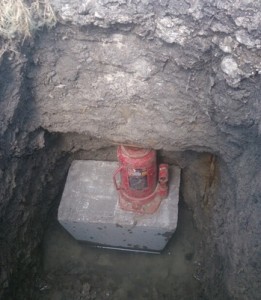 How To Locate An Outstanding Foundation Repair Company:
One way to find a Dallas, Fort Worth company you can rely on is to do research on the internet. Because you'll want to do business with a company that will give you a lifetime foundation warranty, it's best to hire a foundation repair contractor with an outstanding reputation.  That's why it's wise to make sure that the warranty the foundation company offers covers slab foundation repair.  Of course, if the particular home the you own needs pier and beam foundation repair, you'll want to be certain they guarantee work on that type of foundation, too.  It's imperative to enlist a company that will stand behind its work for the period of time that you own the property. That's because over the years, foundations move and can eventually settle and crack. In the end you may save considerable dollars.
Another means of finding a firm with a reputation for being the best job of repairing foundations is to check out their Better Business Bureau rating. You'll want to locate a contractor that is A+ rated. Of course, friends can also be a terrific source of information when you need to find an outstanding local company.
About Top Notch Slab And Pier And Beam Foundation Repair:
As a general rule, most of the better companies serving the Dallas, Fort Worth and North Texas area guarantee their work. Some contractors, including HD Foundations, offer a foundation warranty that is effective for the entire period you own your house, apartment or commercial property. In some cases, the warranty may be limited. Before having repairs done on your foundation, be sure and clarify what type of guarantee is involved.  Talk to your contractor about this and make sure everything is put in writing. It will prevent lots of problems in the end.
If you require excellent service, contact us.  We're a foundation repair company that serves the entire Dallas, Fort Worth metroplex, including foundation repair in Frisco, Arlington, Irving, Plano, Grand Prairie, Mansfield, Mesquite, Garland, Colleyville, Richardson and beyond. Call HD Foundations today.
Updated 2/16/22