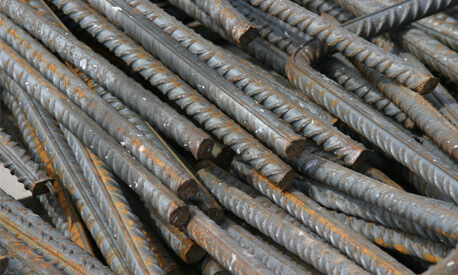 Foundation design using concrete slabs can create cracks and may require foundation repair. If that's the case, use DFW area contractors to restore your foundation and make improvements in your gaps. Contemporary foundation designs are different than the ones used years ago and because of that, they're popular. It's advisable to study your foundation and be sure that you end slab foundation repair problems. If you learn that your design has issues, inspect your concrete for foundation cracks. We utilize state-of-the-art techniques that can help preserve slab foundation and keep it from breaking and terminate your concerns.
Current Concrete Slab Foundation Designs
The designs of today are strong and stable. That's because slabs have changed over the years. Foundation construction has evolved and at the present time there are a wide variety of modern designs that are used on everything from houses to commercial properties. Because modern slabs carry the load bearing weight of your structure, their foundations must be thick and strongly supported using concrete or steel piers. Stabilizing and securing properties is exactly what piers are designed to do. Concrete piers are a common method of foundation repair used to restore slabs.
Why Use Concrete Slabs?
Foundation contractors in Texas commonly utilize these structures for the following reasons:
(1) concrete is strong and durable
(2) slabs foundations are sturdy
(3) repairs are rarely needed on cracks.Unlike other foundations, concrete slabs foundations rest directly against the ground.
These designs are used because the warm Texas weather  prevents the slabs foundations from cracking and minimizes the need to fix the foundations repeatedly. Houses utilizing concrete slab foundations are different from other types. While slabs occasionally develop foundation problems, these structures still offer advantages. For one, they don't require that individuals walk up stairs to go inside. Repair service isn't needed due to mold and mildew problems like other types of foundations. This helps to eliminate the need for slab work and contractor service on a regular basis.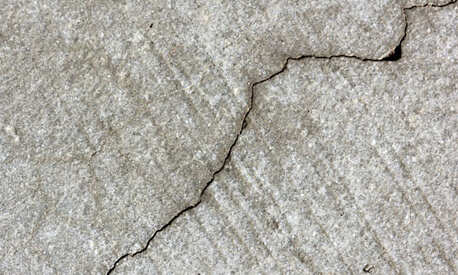 Foundation Contractors Use Concrete Slab Designs Because They're Modern.
Foundation experts utilize contemporary, durable surfaces all throughout the Dallas and Fort Worth area and that includes concrete slabs. Many of the weaknesses commonly associated with slab designs in the 50's, such as bad cracks, were resolved in the 80's, and current styles are very different. As contractors are well aware, long-lasting concrete slab foundations are designed using steel rebar that heavily reinforces the foundation. To make certain that it's sturdy, the edges of the concrete are specifically designed to be thicker than the center of the foundation. It's all part of the advent of a modern slab foundation design that has minimized the need for repair. Thanks to current construction and repair techniques, new homes need less work. Today, contractors use these modern concrete designs when creating foundations,and their customers enjoy many benefits that individuals using concrete slabs in the past didn't. Foundation designs have certainly changed and improved over the years.
Poor design can cause harm to your structure by causing slab foundation cracks that need need to be fixed in your damaged slab. If your slab foundation was improperly constructed, repair work may be required to richly enhance its design. Slab cracks are a common problem in these foundations. If your slab wasn't properly designed and constructed, it could even develop foundation cracks. Foundation repair experts know how fix inferior concrete slabs and will want to examine your foundation for signs of deterioration.
Having your property evaluated is easy. Just call HD Foundations for a free inspection and ask us to examine your foundation design, or schedule a free online estimate.