There are many services foundation repair companies perform. Contractors offer residential foundation repair and some also do commercial work. Whether you have a pier and beam foundation or a concrete slab foundation, there are different services that foundation repair companies will make available to you.
Common Services Foundation Repair Companies Perform Include:
Slab foundation repair – The majority of modern homes are constructed with concrete slab foundations. Over a period of times, these foundations can weaken and crumble. They also become out of level. Companies who made foundation repairs on these types of foundations lift them up in order to make them level. They excavate beneath homes in order to install structural supports.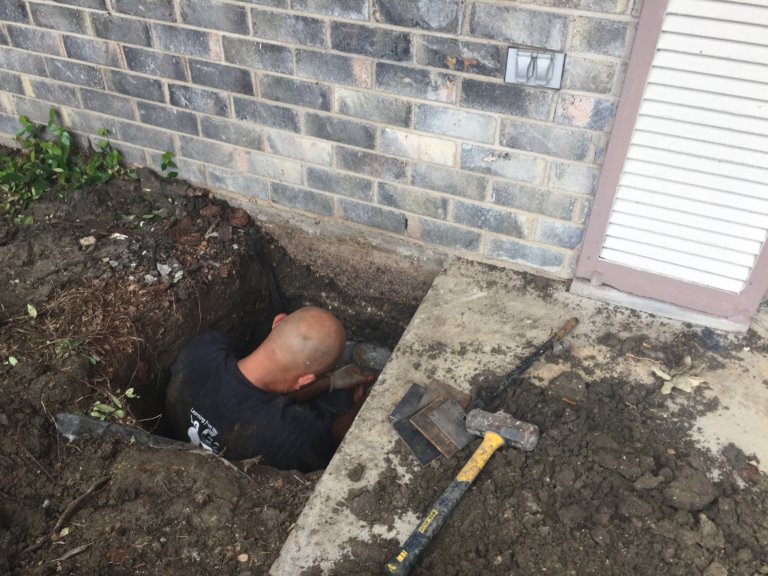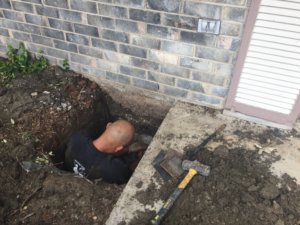 Pier and beam service – This often involves climbing beneath a house in order to install new interior piers. In other cases, the company may install the piers around the perimeter of the house when making repairs to the foundation.
Crawl space repair – The area beneath a pier and beam house often gets wet or damp due to plumbing leaks or water drainage issues. Foundation companies might need to install dehumidifiers or fans in the crawl space in order to make them dry.  Over the course of many years the wooden beams and joists beneath the house may need to replaced, too.
Foundation pier installations – This is a service that all foundation repair companies perform. That's because piers are the structural supports needed to make a house level. They are installed in the ground around the perimeter of a house, or sometimes under the house itself. That depends on whether a homebuyer needs interior or exterior piers.
Block and base installations – These are often placed beneath older pier and beam structures. Block and based supports can be installed alone or in conjunction with a piercing system.
Reshims – When making these types of repairs, companies slightly lift a house just enough to install 1/4″ or 3/8″ shims directly below the foundation. Shims raise the house just enough to eliminate bouncy floors and stuck doors in pier and beam houses. Shims are also installed beneath slab foundations when lifting a house.
When To Contact A Foundation Repair Company For Service:
If you structure is sloping or you notice that it appears to be sinking in one area or another, you definitely should call a company that provides foundation service. Other things to look for include crooked door frames, tile cracks and gaps of any type inside or outside on your house. To find out more, contact our company for assistance. We service the entire DFW metroplex.