As a homeowner in Dallas, it's important to know the health of many important things in your home: your HVAC system, your roof, your plumbing system…the list goes on. One of the most commonly-overlooked item to check, and quite possibly the most important, is your home's foundation. If you see issues, you should have your house checked to ensure that you have a healthy foundation. It's important to maintain your foundation to ensure it's at peak performance and to also avoid costly fixes in the future.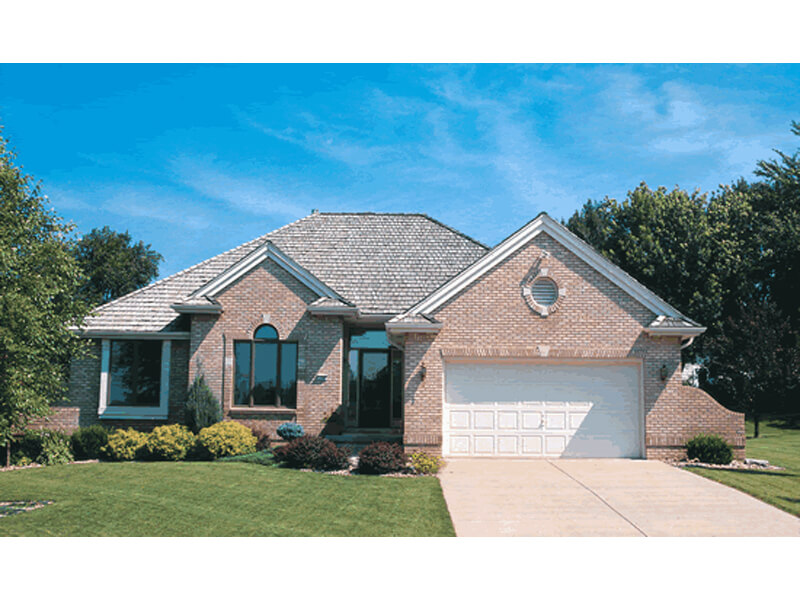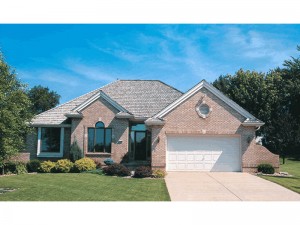 What Is A Foundation's Purpose?
To help determine what constitutes a "healthy" foundation, we must first define a few of the many different functions of your foundation:
Foundations Keep Your House Above Ground
Concrete slab foundations, as well as and pier and beam foundations, are designed to create a barrier between the house itself and the ground it rests on. If the earth beneath a house moves due to weather conditions and soil type (see our article about expansive clay soil in Dallas), it is possible that foundation repair may be required.
Creates a Structurally-Sound Platform to Keep House Level
An average house can weigh anywhere between 85,000 and 170,000 pounds (minus the foundation). Depending upon a number of factors, that weight could be unevenly distributed if not placed on a level, solid structure that can support the load bearing weight of the house. Similarly, a slab foundation helps to prevent roots/foliage from emerging underneath your house, which could lead to cracks and other foundation issues. Pier and beam foundations, which are elevated, are protected from the ground, too. Having a level house allows your doors to close properly, keeps your floors from sloping and generally serves to keep your structure upright and even.
Provides a Barrier From the Elements
Foundations also serve to protect homes from potentially harmful water exposure and invasive foliage. Drainage issues or under slab plumbing leaks can severely impact the health of a foundation and cause heaving and upward movement., If excessive moisture is affecting your home, you should take immediate steps to protect it. While watering your foundation (particularly in the summertime) is an encouraged practice, prolonged exposure to moisture can cause serious harm. The fact is that flooding can cause foundation problems and compromise the structural integrity of your home.
How Can You Tell If You Have a Healthy Foundation?
It's wise to step outside and visually check your foundation every so often for possible issues. If you notice common problems (including cracked sheetrock or exterior brick), you should ask a professional to evaluate your home. You'll want to determine if you have a healthy foundation or if you require repairs. Because the repercussions of foundation problems can become exponentially more costly if not addressed quickly, enlisting a professional foundation repair company in Dallas like HD Foundations can help save you thousands down the road. To be on the safe side, review the following ways that you can check the physical condition of your foundation:
Ensure Proper Drainage
Take a look around the entire exterior of your home to see where water ponds or accumulates. Pooling or standing water can diminish the strength of a foundation or can cause the soil around it to expand. This type of thing leads to major trouble. Because the moisture level around your home can have a severe effect on your home's foundation, if you see any areas where you need to redirect the flow of water away from your house, you should do so. Drainage systems can help you protect your valuable property.
Check Your Foliage
While it may be tempting to put gardens and landscaping anywhere possible, it's important to be wise about what types of plants you place close to your home. Large trees, for example, can develop roots that are substantial enough to cause your foundation to shift or crack. To avoid the need for foundation repair,  be sure to only plant foliage with non-invasive, smaller roots that will not disrupt the foundation. Before you place a tree in your yard, ask a landscaping company if it is the type of tree that grows excessively large roots, and find out how far away from your home you should plant it. Also, keep in mind that hedges and other vegetation should not be placed directly next to the foundation. You always want to maintain some space between your hedges and the house.
Any Development of Existing Cracks?
While cracks in a foundation tend to make people panic, some fractures can be attributed to the normal settling of a house. What you do need to be on the lookout for is new cracks or the expansion of existing cracks. If you see fissures that weren't there before or notice that previous cracks have gotten larger, this could be a sign that you have foundation damage. To accurately determine whether these things are due to typical settling or something more serious, call HD Foundations. We provide free estimates to homeowners.
---
HD Foundations has years of experience evaluating and repairing foundations in the Dallas-Fort Worth area and provides the best possible service. If you are a homeowner, give us a call at (817) 226-7221 for a free estimate, or contact us to ask how we can help you maintain a healthy foundation.