Foundation Repair
Richardson, TX
Enlist HD Foundations For Foundation Repair In Richardson. We're Contractors That Resolve Problems.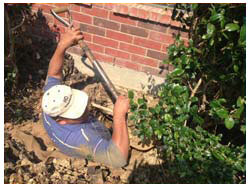 For Richardson foundation repair contractors you can count on, contact HD Foundations.  We're a company that offer a lifetime warranty and performs free estimates. If you have concerns, get foundation repair solutions.
About Our Richardson Foundation Repair Service: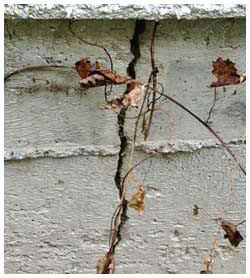 Our company utilizes proper house leveling techniques to stop structural foundation damage.
HD Foundations services pier and beam foundations as well as cracked concrete slabs. We eliminate foundation repair problems.
 We stabilize houses by installing pressed foundation piers, including pressed concrete foundation piers and steel piers.
HD Foundation is a Better Business Bureau-affiliated company with an excellent rating.
We're residential foundation repair contractors that service houses,  townhouses and more. We offer a terrific foundation repair warranty.
We install and adjust foundation shims. Whether you have a slab foundation or pier and beam structure, we can re-shim it.
What Foundation Problems Do Contractors Offer Solutions To?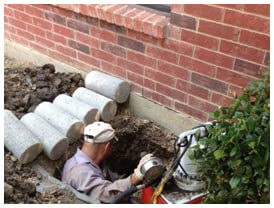 We resolve problematic conditions such as cracked exterior bricks, sheetrock cracks and gaps in walls and ceilings.
HD eliminates fissures in slab foundations.
We stop your home from sink or heaving.
We prevent sloping, sagging floors and restore moist crawl spaces under pier and foundations. If you need crawl space repair service, rely on the foundation repair contractors at HD Foundations.
Get A Foundation Warranty and Free Estimates:
To preserve your property, ask us to stop by and examine your foundation. We'll perform a solid foundation evaluation. If you live in or around Richardson, foundation repair estimates can be scheduled free online today. Or, if you prefer, please just phone us.