Foundation Repair Issues
It's estimated that almost 20% of houses have foundation repair issues in Fort Worth and Dallas, TX. HD Foundations sees them a lot. About 45-50% of these these structures have cracked concrete slab foundation problems. If your house needs foundation repair, don't wait to deal with foundation issues. Find out what's causing damage. At HD Foundations, we can restore your property and and make it level. By maintaining your property, you can avoid trouble and greatly lower the odds that you'll need to have your foundation fixed.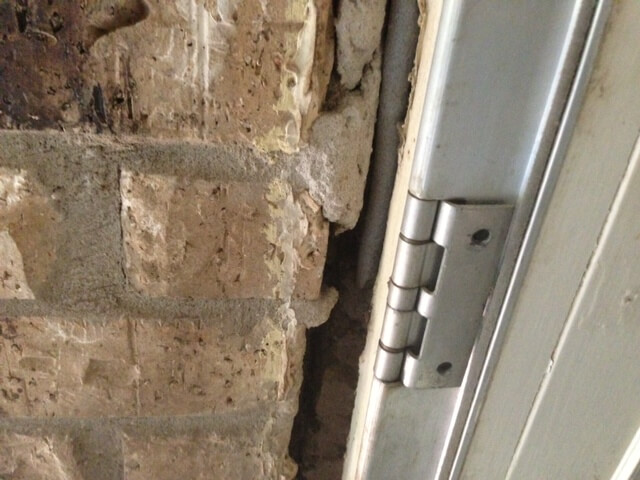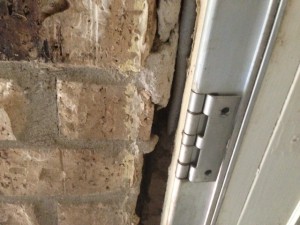 While the percentage homes that will eventually develop some sort of foundation cracks or other signs of damage is 100%, chances are your slab foundation will not be harmed for a very long time if you take proper precautions. It's imperative to limit foundation damage and protect your structure from problems that are affecting its foundation. To determine if you need service, look for signs of foundation issues. To reduce the chances of needing extensive service and underpinning in the Dallas, Fort Worth area, see about having slab foundation repair issues right away. It will eliminate time and trouble in the end.
Why Repair Issues On Foundations?
One reason that problems arise is because the clay soils in the DFW area expand and contract. This increases the odds that you'll have foundation issues in your brick exterior or see damaging conditions. In the event you see fractures and have concerns, call a foundation contractor and ask then to evaluate your home. Property owners in this area commonly discover that weather such as droughts also contributes to structural deterioration and foundation failure. At HD Foundations, we estimate that about 72 out of every 100 customers in the DFW metroplex are affected by these kinds of problems. If your Fort Worth or Dallas, TX slab foundation has lots of repair issues, you'll want to contact HD Foundations right away. We're area contractors that can help restore your foundation. Inclement weather greatly increases the probability that individuals who own houses with slab foundations will need to have them fixed. These types of problems will only get worse over time.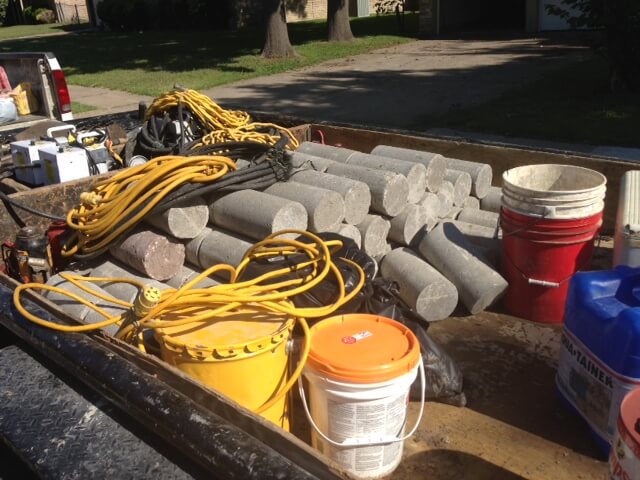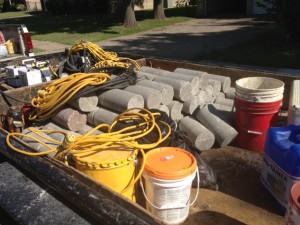 Having your foundation fixed will bring a halt to a variety of issues including cracking, sinking, settling and bending. It's imperative to keep your foundation level and end foundation repair problems. While there are 10-12 different ways to handle these complications, approximately 75 percent of homeowners opt to use foundation piers when repairing their house foundations because they help. These two types of piers offer solutions to many troublesome issues by making the foundation on your house or commercial property even, and stop it from tilting or sinking. That's because they offer an affordable answer to issues such as foundation cracks, fractured ceilings and walls, and other forms of destruction. Odds are that if you have any issues relating to your foundation, you'll opt to use them, too.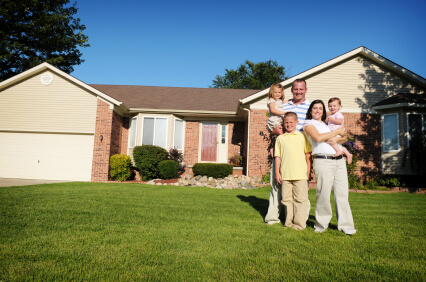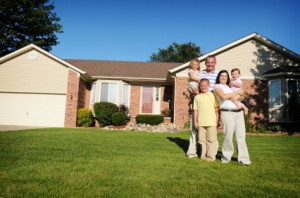 If you have pier and beam or slab foundation repair issues that are affecting your Dallas or Fort Worth area house, just get a free foundation repair estimate online today. We'll be happy to stop by and evaluate your foundation and look for problems that are causing damage. Contact HD Foundations today. We service the entire DFW area, including Arlington, Grand Prairie, Mansfield, Haltom City, Garland and other cities.
HD Foundations, Inc.
420 Throckmorton St, #200
Fort Worth, Texas 76102
Phone: (817) 798-5656