Foundation Repair
Grapevine, TX
For Foundation Repair, Contact HD Foundations. We Stop Problems.
Need Grapevine foundation repair? The contractors at at HD Foundations stop all kinds of foundation issues, including fractures. We offer an outstanding warranty and perform free foundation evaluations. If you're a homeowner in Grapevine and require a foundation repair company, contact us. We're a (BBB) Better Business Bureau-affiliated company with an A+ rating.
About Foundation Repair In Grapevine: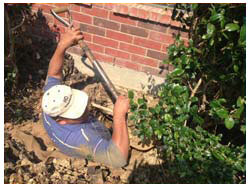 * Contractor services are often required due to severe weather conditions and expansive clay soils in the DFW area. Excessive heat, floods and freezes all lead to foundation problems.
* Changes in temperature cause soil movement that can lead to fractures and other forms of foundation damage. The contractors at HD Foundations can fix your foundation and eliminate slab foundation cracks. Fractures that are 1/4″ wide or larger are cause for concern.
*  Plumbing leaks a primary source of foundation trouble. Under slab plumbing leaks can go undetected for years.
*  To prevent foundation sinking and settling, we install steel piers and concrete piers in areas all around Grapevine. At HD, we're known for fixing slab foundations, and providing Grapevine foundation repair solutions for pier and beam structures, too. Our service eliminates mold and mildew associated with wet crawl spaces. This preserves your investment for years.
*  When you require residential foundation repair contractors in Grapevine, ask us to examine your structure for foundation damage.
How HD Ends Foundation Repair Issues Like Cracks: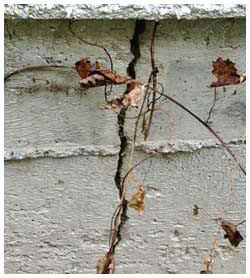 We do it by physically lifting your house foundation. We place it on top of foundation piers to stabilize it.  It's important that foundations be even and stable. If your house is settling, house leveling is the answer. It stops Grapevine homes from deteriorating. If you have concerns, you may want to review the causes of foundation cracks.
In the event that your property shows signs of issues such as cracked sheetrock, broken tiles, stuck doors or gaps around windows, let us know. Our service eliminates a variety of foundation problems.
Obtain A Lifetime Foundation Warranty And Get Free Estimates.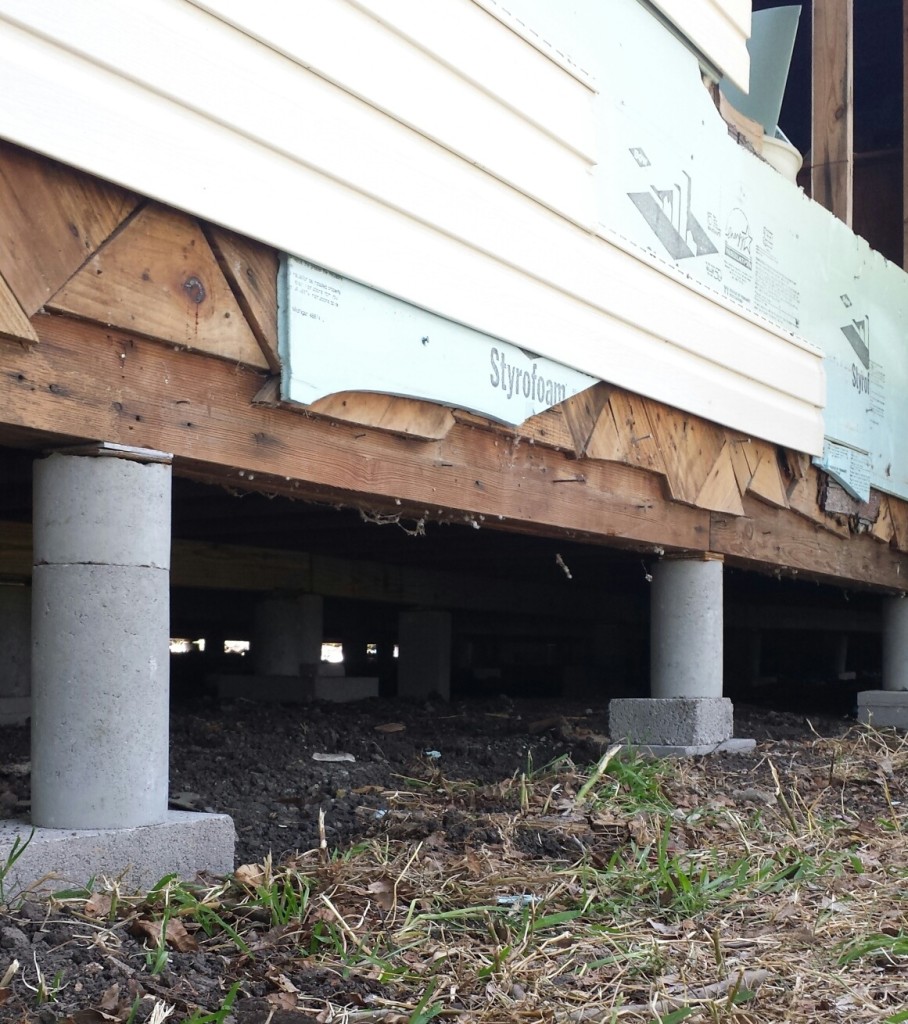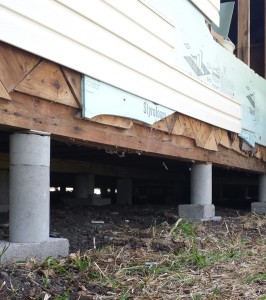 When you have repairs made by HD Foundations, we guarantee our service. Our lifetime warranty means your foundation is protected in the future. So if you require the installation of foundation piers anywhere in the Grapevine area, obtain a free foundation repair evaluation online today. We fix residential and commercial properties, including apartments and town homes, and service the entire DFW metroplex.