Foundation Repair
Bedford,TX
Enlist HD Foundations For Foundation Repair. We're Contractors That End Foundation Problems.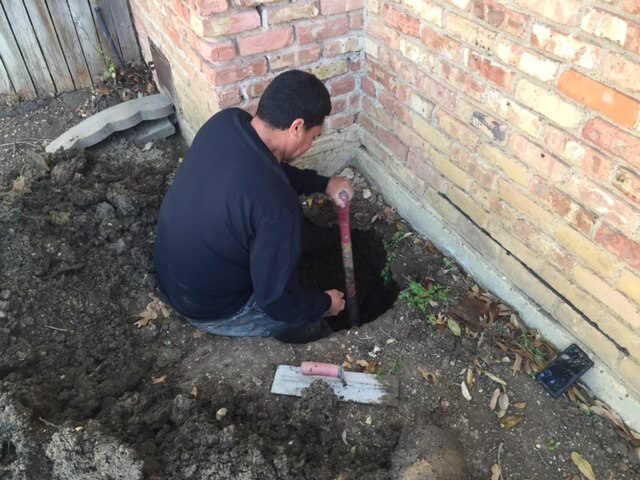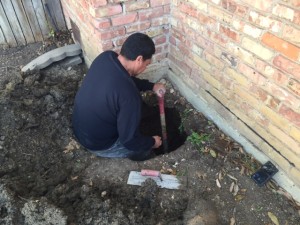 Need a Bedford Foundation Repair contractor for residential service? Contact HD Foundations. Our company stops damage using an effective procedure. We'll be happy to evaluate your foundation repair problems. We perform free evaluations in the Mid-Cities and all areas of DFW metroplex.
Why Foundation Repair In Bedford By HD Foundations?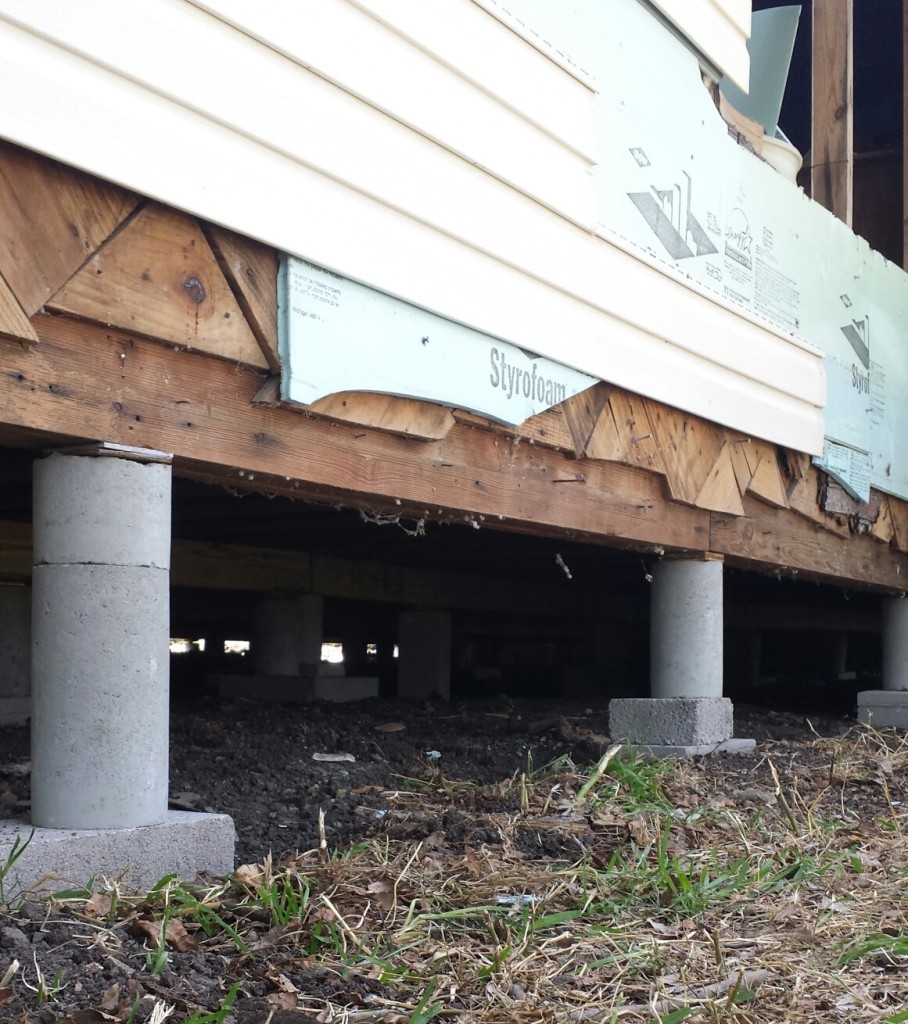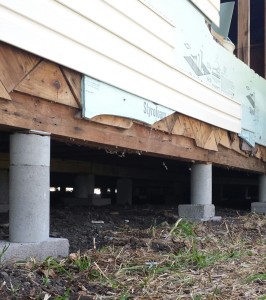 We're a Better Business Bureau-affiliated company with an outstanding rating.
HD has years of experience performing house leveling services in expansive North Texas soils.
We offer offer a lifetime foundation repair warranty. If you're concerned about foundation settlement, or suspect your structure is sinking or sloping, call us.
In addition to repairing concrete slab foundations in the Bedford area, we service pier and beam houses. Asking us to perform cracked foundation repair service stops deterioration. Fractures that are 1/4″ wide can soon become 1/2″ big problems.
We install and adjust foundation shims when needed.
Our company performs crawl space repair under damp pier and beam foundations. This eliminates mold and odor. If sagging floors are an issue, call for a free foundation evaluation.
How HD Contractors Performs The Foundation Repair Process: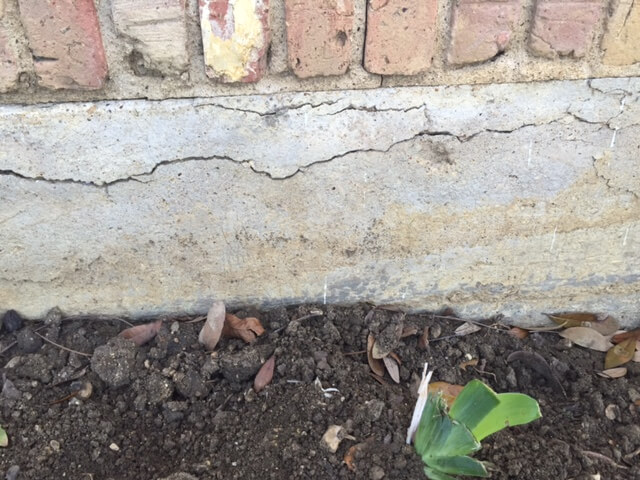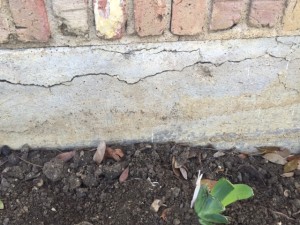 If exterior piers are required, HD Foundations drives 10" long pressed concrete foundation piers (or sturdy steel foundation piers) into the ground along the perimeter of your home. This involves creating holes along the edges of your house. After that, we rest your structure on top of the pilings. Sometimes pier and beam structures require block and base support and new wooden members.
If you need interior piers, we must break your floor, dig out soil soil, place the soil on a tarp, install the piers to make the repairs, put the soil in position and then patch your flooring.
If your home needs minor adjustments, we might install 1/4″ shims to make your home level. When working in Bedford, our foundation repair process generally involves using concrete piers. These pilings are pushed into the soil to the point of refusal, which is typically about 10-14′ deep in your area.
Stop Foundation Cracks. Contact Us.
If you see gaps or other problems, ask us to stop by and inspect your property for foundation damage. For a Bedford foundation repair estimate, schedule it online today. Or, just phone us.