Foundation Piers Dallas, Fort Worth TX
Foundation Piers, Including Interior/Exterior Pilings, Are Effective.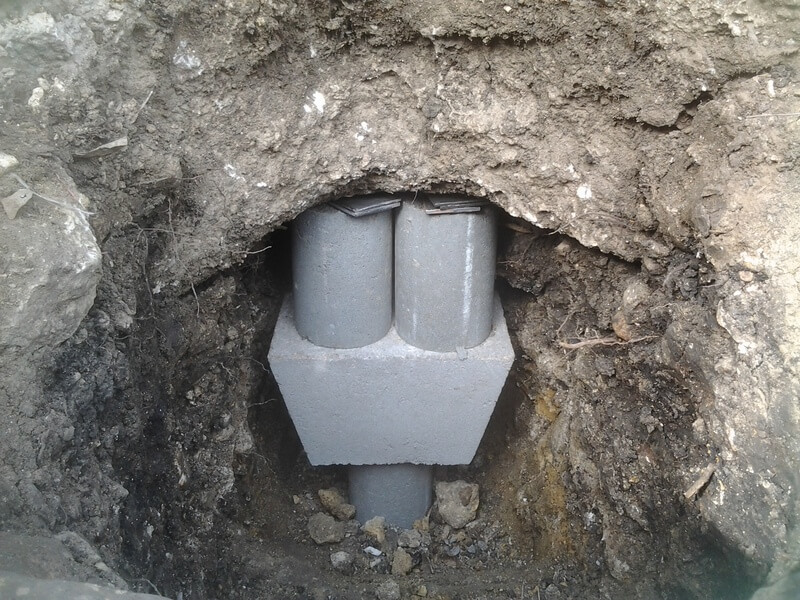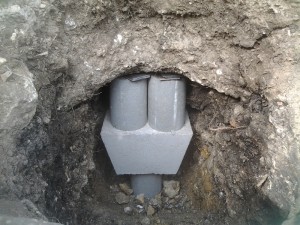 For foundation piers in Dallas, Fort Worth, contact HD Foundations. Our company installs two types of foundation piers that are highly effective. HD Foundations is a DFW contractor who uses the best types of pilings to make homes level.
Why Install Foundation Piers In Dallas, Fort Worth?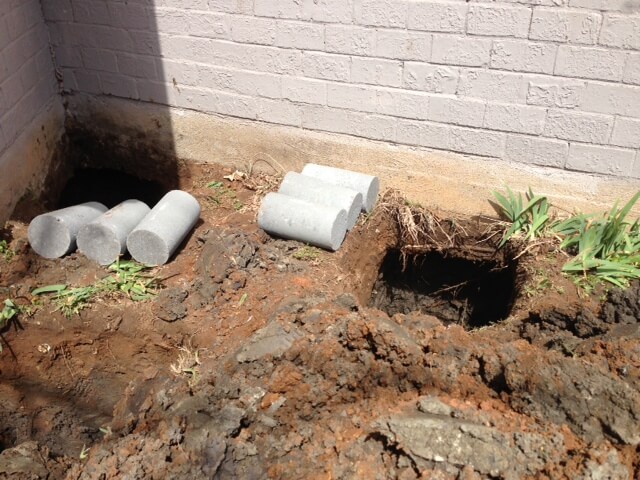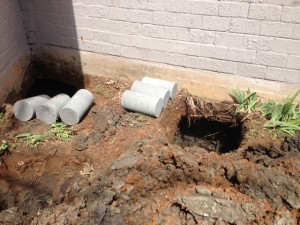 (1) Pilings made of concrete or steel keep your foundation level and prevent foundation damage. They prevent foundation cracks, stuck doors, sinking and sloping in your foundation and excessive foundation movement. Find out why foundation piers are used for foundation repair.
(2) They're a good investment. Foundation piers last a very long time. The pilings installed by HD Foundations are covered by a lifetime warranty. If they require adjustments, we'll take care of it.
(3) Installing interior and exterior foundation piers protects your biggest asset — your home. You'll probably need them if you live in Dallas. Foundation piers in Fort Worth and other cities across the Metroplex are all highly effective.
(4) It's almost impossible to sell a house that needs foundation repair. If you need pressed steel or concrete piers, have them installed before you attempt sell your home.
While foundation repair contractors use many excellent types of piers, the ones that are most popular are pressed concrete foundation piers. Dallas and Fort Worth homeowners sometimes require steel foundation piers. That's more common in specific cities that have very deep soils. Most homeowners ask HD Foundations to perform installations using piers manufactured from concrete. That's because they cost much less than pilings made from steel, yet effectively support very heavy foundations. If you have a residential property in Dallas, Fort Worth, the best types of foundation piers for foundation repair is a topic you might want to study.
About Interior, Exterior Foundation Piers: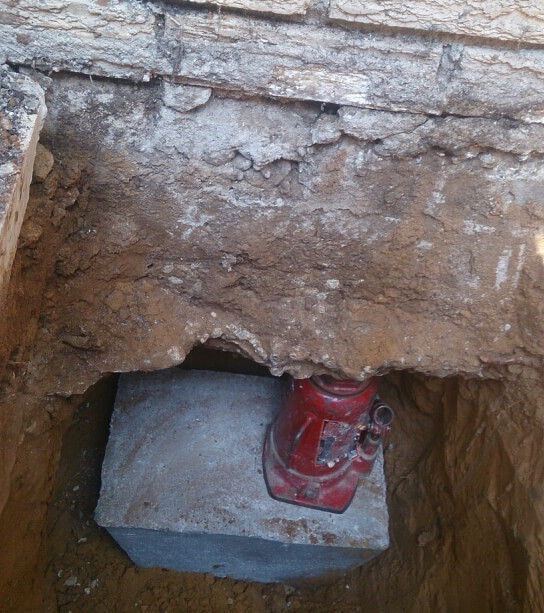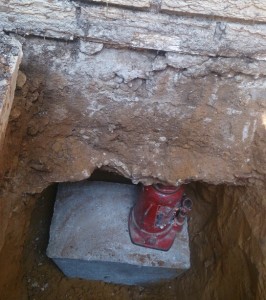 If your house is sinking in the middle, you probably need to have interior foundation piers installed.
If one side of your structure is lower than the other, Dallas, Fort Worth exterior pier foundation repair service may be required.
It's possible that you need to have as few as 3 pilings installed, or more than 25. Regardless of whether you have a pier and beam foundation or a concrete slab, it's wise to converse with a knowledgeable contractor.To determine which type of pilings would be the best choice for you, consult with HD Foundations.
Contact Us For A Free Foundation Evaluation:
Learn more about the piers foundation repair contractors in Texas use and get a no-cost foundation evaluation. We'll thoroughly evaluate your property. If you see signs of trouble, ask about our Dallas foundation piers, Fort Worth services and more. Schedule a free foundation evaluation online today. We service the entire DFW metroplex.