While there are many kinds of pilings, the best types of foundation piers to install depends upon your particular situation. In Dallas, Fort Worth, Arlington, Grand Prairie and Mansfield, TX, many people consider pressed concrete piers and steel pilings to be the best. These types of piers are frequently utilized when performing foundation repair. When deciding which variety would be an excellent choice for you, it's important to consider affordability. Concrete pilings are very less pricey that steel. Of course, steel foundation piers are an excellent variety to use, too. Both kinds of foundation supports have merits.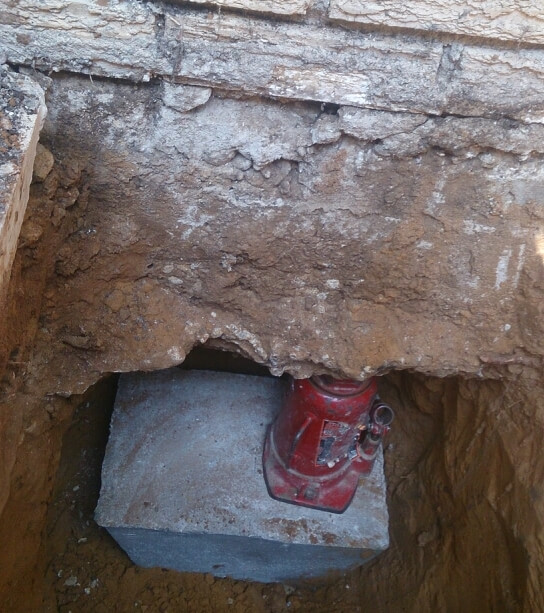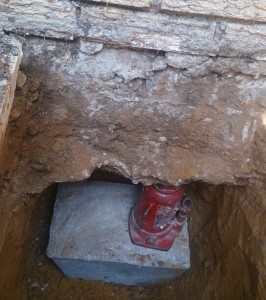 Why Utilize The Best Types Of Foundation Piers For Foundation Repair?
The primary reason is because they'll keep your house upright. In Grand Prairie, Mansfield, Irving and all other metroplex cities, weather conditions can do serious damage to foundations. You might want to study why foundation piers are used for repairs. Keep in mind that while older houses built in the 1950's, 60's, 70's and 80's tend to have the most foundation repair issues, newer structures can develop issues. Even houses constructed 3-5 years ago using foundation piers may become damaged. Poor soil compaction, droughts or other conditions can be very harmful. Whether your house cost $65,000 or $1.5 million (or was built in 1957 or 2011), it's beneficial to maintain your property value. To protect your investment, install the the best types of foundation piers. When it comes to foundation repair, it pays to do things right.
How To Know What Kinds Of Foundation Piers Are Excellent For You:
One way is to ask a foundation repair contractor. Affordable, qualified professionals in the DFW metroplex can help you determine if concrete piers or steel pilings are the kinds of piers that would be superior for your foundation. It may be beneficial to review information about the piers foundation repair contractors in Texas use. A wide variety are available to homebuyers, and excellent pilings can be installed at reasonable prices.
If your house is situated on extremely deep soil (as is often the case in some areas of North Texas), steel foundation piers may be a excellent choice. It's important to bear in mind that they can cost 2X more than pressed concrete piers. In the event your soil is only 8-12 feet deep (which is most commonly the case in Tarrant, Collin and Dallas County), then it is highly likely that concrete pilings will are the best kind to install.
To obtain a free estimate on your structure, contact us. HD Foundations will be happy to evaluate your foundation and let you know if foundation repairs are needed.