Foundation Repair Arlington, TX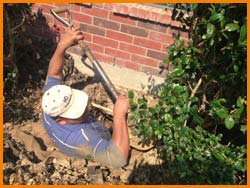 Need foundation repair in Arlington, Grand Prairie or DFW, TX? If so, phone the pros at HD Foundations for top notch service because we do quality work. HD is a "Heavy Duty" contractor that services cities all across North Texas and is highly effective. In addition to preserving foundations, we're known for restoring, replacing and pouring concrete surfaces that halt cracks. The pros at HD Foundations are Arlington, Grand Prairie and Metroplex area experts who repair all types of foundations. When HD restores your property, you can bet it's "Texas Strong."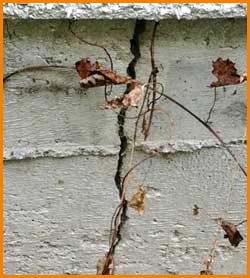 Why Call HD For A+ Rated Work And Foundation Repair In Arlington, Grand Prairie And The DFW, TX Area?
Because when you contact HD, you'll get good, reliable service. Property owners often need their foundations fixed because they're not level or are cracking. The DFW area is the largest metropolitan area in Texas and Arlington alone has over 95 sq. miles of land. When you consider that the area currently has over 6.5 million residents, it's not surprising that residents soon discover that they need foundation service.
Why Have Foundation Repair Service To Stop Cracks?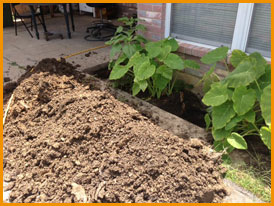 The six most common reasons that property owners in the Arlington, Grand Prairie and DFW area need to have their cracked foundations fixed are: (1) soil movement (2) weather variations (3) improper soil compaction (4) poor drainage (5) plumbing leaks and (6) invasive foliage. The reason property owners call HD for repairs is this:  It's effective.
Whether you need house, school, church, warehouse or business center foundation repair service in Arlington or the Metroplex, you can count on HD Foundations. That's because HD Foundations services the entire area.
Why Protect Your House Foundation Now?
The main reason to safeguard your house right away is because cracks get worse over time and your property will deteriorate. That's why it's best to have your property professionally inspected now. If you want to save time, trouble and a great deal of expense, it's advisable to call for Metroplex or Grand Prairie and Arlington foundation repair service as soon as you see problems. The pros at HD Foundations will be happy to stop by and have a look at your house or other property. So ask HD for help and terminate foundation cracks.
Contact HD For Quality Concrete And Driveway Service, Plus Fine Foundation Work: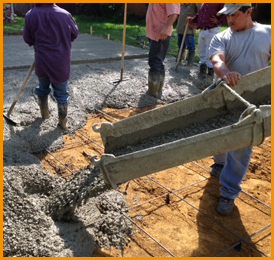 HD Foundations performs expert service on all kinds of concrete surfaces. We fix existing areas as well as pour brand new ones. While we're well known for making repairs on foundations in Arlington and DFW, we're equally experienced in other areas. Whether you need to have a surface restored or completely replaced, we're the company to call. We'll be happy to fix your old area or create a fresh new one.
So why wait? For a free foundation repair estimate or inspection on your Arlington, Grand Prairie or DFW area property, schedule it online today. Or, if you prefer, just call the local contractors that will make your property "Texas Strong"…..
Call HD Foundations - 817-226-7221
We're The Best In Texas