Property owners often ask if Texas foundation repair contractors are licensed. After all, many types of business in the state require licenses. Most people assume that if someone holds a license to operate, they must be knowledgeable, skilled, and experienced. The truth, though, is quite different. All a license often indicates that is that someone has passed a test.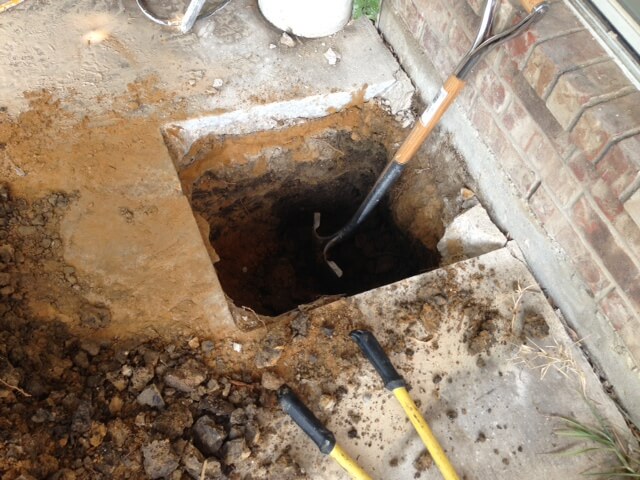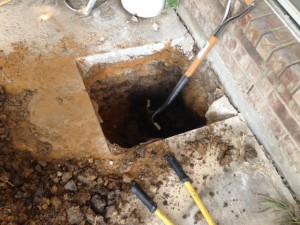 About Texas Foundation Repair Contractor Licenses:
As of 2019, foundation repair contractors in Texas are not required to have a license. Several years back, Texas House Bill 613 was introduced to require foundation repair contractors to become licensed, but the motion failed. The reason for it failing is summed up in a comment by the Texas Public Policy Foundation which read, "There is ample evidence that occupational licensing increases the cost of services, and little evidence that it increases quality." What matters to someone who needs a foundation repair contractor in the state of Texas is that the work is affordable and excellent.
The question people should ask is: "How do I choose the right foundation repair contractor?" The answer lies in you, the customer, carrying out your own due diligence. By doing this, you ensure the Texas contractor meets your standards of knowledge, skill, and experience. These points should enable you to make the right decision. Before you make direct contact with contractors, you should select a possible short-list from online sources.
What To Do Since The Foundation Contractors Aren't Licensed?
• Carefully vet local foundation repair companies before hiring them.
• Reputable contractors will be familiar with your local permit office as well as the local inspection standards your permit office works to.
• Check their website to see how experienced they are, and if they use their website to help educate potential customers make high quality decisions.
• Check with the Better Business Bureau (BBB) to see if they are accredited, and in good standing. You also want to learn if their past clients have logged positive reviews or made complaints. A complaint does not always mean that the contractor is poor in some way; people lodge complaints for many reasons. Your interest is in how the complaint was handled. The BBB will also list any alerts associated with a contractor..
Ask Contractors Questions:
When you meet with a contractor in Texas, ask them the same prepared questions, so you can make a fair decision. Ask them to explain:
• Their inspection process and how they will assess your foundation problems.
• How they will perform their inspection, and why they will do it that way.
• How they will do the job, so you know the equipment, techniques, materials, and how experienced the actual employees are who will do the work.
• The contract's small print.
• Their guarantees, warranties, and such details as the contract's depth clause.
• How they will calculate the price.
• The payment process.
Summary Comment
A license is only as good as the test someone took. You want to be sure that your contractor is truly knowledgeable and fully experienced. You want to be sure the job team will work to high standards, and will be fully supported by their guarantee. Your due diligence is more reliable than a test result and a license certificate.