To avoid foundation damage, learn how to protect your foundation in winter in Dallas, Fort Worth Texas and surrounding areas. During the cold months, temperatures often fall as low as 20-30 degrees. While it rains quite a bit some years, other times it can be very cold and dry. That has been the case thus far in winter 2018. Either way, you'll want to take steps to preserve your slab foundation or pier and beam home.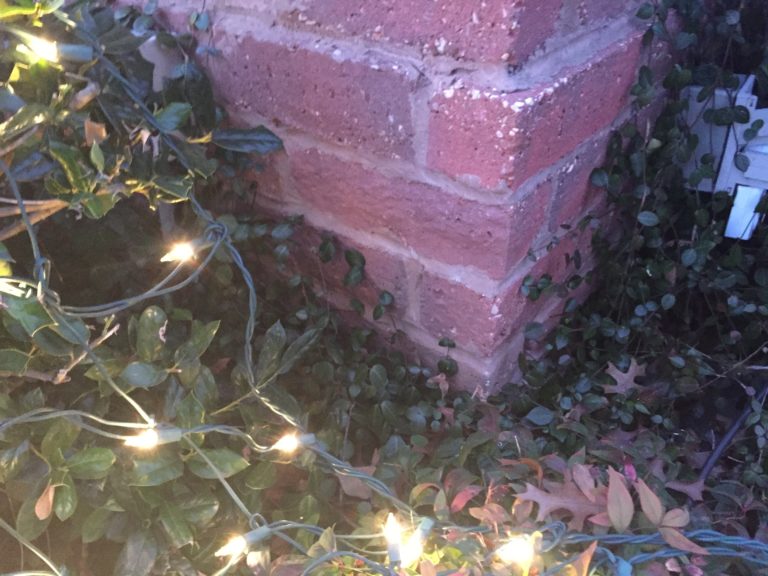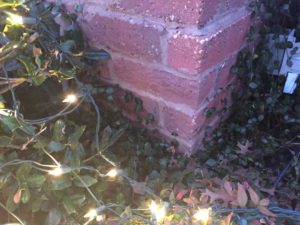 The Best Way To Protect Your Foundation In Winter In Dallas, Fort Worth
To keep issues from arising, install an efficient sprinkler system or place a soaker hose about 18-20" away from your foundation. While sprinkler systems are ideal, it is less costly to simply purchase soaker hoses, hook them together and run them a safe distance away from your foundation. It's important that  soaker hoses (or moisture flowing from the sprinkler system) does not make direct contact with your foundation.
Since the soil is generally moister in the cold months (especially in areas like Dallas, Fort Worth), it's wise to protect your foundation in winter by watering your yard less than you would in the summer. As a general guideline, you should water about 75-80% less in winter than you do during the hot seasons. Too much moisture can cause a variety of problems, so make sure water doesn't become an issue. Take precautions if your live in a Texas metroplex such as Dallas, Fort Worth.
Freezing Water Lines And Foundation Problems
Because severe cold and ice can cause your water lines to break, be sure to wrap your pipes when there's going to be a hard freeze. Broken water lines can impact a foundation by penetrating a concrete slab or flooding the crawl space of a pier and beam foundation. When pipes burst, it's possible for moisture to enter cracked concrete slabs and wreak havoc on houses. Even ¼" crevices can become a concern. Broken pipes resulting from freezing water lines can also negatively impact the crawl spaces beneath pier and beam foundations. That's because soggy ground beneath foundations of that type can cause mold and mildew, and eventually result in foundation movement.
Sometimes the best course of action is to simply disconnect water hoses that are attached to outdoor faucets. Even if you disconnect the hose, you'll want to cover up the faucet itself. A little insulation (using something as simple as a dishrag or towel), can prevent a lot of costly damage.
If you live in the Dallas, Fort Worth area and have issues this winter, contact HD Foundations. We provide free foundation evaluations to homeowners.