There are many different things you can do to prevent water from damaging the foundation on your house. At HD Foundations,  we see all sorts of issues and highly recommend that homeowners take preventive measures. By employing various tactics to stop moisture, you can help prevent the need for foundation repair and protect your valuable asset.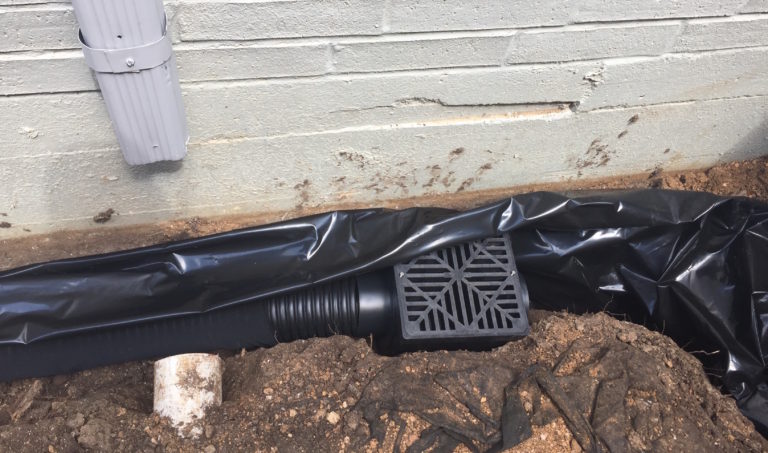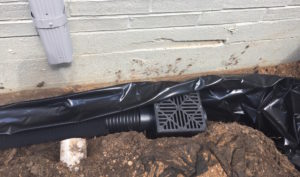 5 WAYS HOW YOU CAN PREVENT WATER FROM DAMAGING YOUR FOUNDATION:
Make sure that your lawn is sloped away from your house foundation. It's imperative to have proper grading. Strive to have a 2-3% grade away from the foundation. The idea is to make sure the water is rolling downhill and does not accumulate around your foundation. If your soil is higher than your foundation, you need to take action.
Install gutters with downspout extensions. When it rains, it's not enough to simply have gutters. That's because gutters don't discharge far enough away from a foundation to prevent damage from occurring. Invest in downspout extensions and move the water as far away from your house as possible. With regard to downspouts: For best results, install one for every 34-35' of gutter. Don't try to get away with one for every 50-60'.
Make sure any flowerbeds around your foundation have borders with openings. That way the water can run out of the beds and down into the yard. Allow for sufficient air flow between the hedges or bushes that are near your foundation. This will enable water to evaporate more quickly and prevent the soil from retaining moisture.
Installing a French drain is another way how you can stop water from damaging your foundation. You may need a French drain on one side of your house or on several sides. In situation where a pool deck is sloping towards your foundation, you may even need channel drains to prevent water from getting under your foundation, or actually entering your house.
Utilize swales or berms to stop water issues. In some instances, they can be very useful.
WHAT IF WATER HAS ALREADY DAMAGED THE FOUNDATION?
In that case, call a foundation repair company or structural engineer. These types of professionals can tell you what needs to be done in order to protect your home from deterioration. Some foundation repair contractors install drainage systems such as French drains, channel drains, sump pumps, and more. If you have a pier and beam foundation, keep in mind that it's important to eliminate heavy moisture in the crawl space.