Foundation Repair
Lancaster, TX
HD Foundations Offers Affordable Lancaster Foundation Repair. Contractors Help Avoid Problems And Costs.
Seeking foundation repair in Lancaster, TX that's affordable? Hire HD Foundations. We're contractors that charge reasonable prices, prevent foundation issues and minimize costs. We even offer appraisals free of charge. So if want to avoid foundation trouble in the Lancaster area, contact us for economical foundation repair service. HD prevents structural foundation damage.
Why Hire HD For Foundation Repair in Lancaster: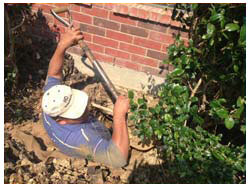 Here's why: We have vast experience fixing foundations and an excellent Better Business Bureau rating. HD Foundations has worked with difficult, shifting Texas soils for years. We effectively deal with foundation cracks and other foundation problems. The DFW and North Texas area get lots of rain and experiences severe heat. Water and summer weather can cause extensive foundation damage and lead to cracked concrete slab foundations. Due to heavy weather, a Lancaster foundation repair company is commonly needed. Pier and beam structures with crawl space damage need to be restored due to climate, too. If a foundation drainage system is needed, such as a French drain or surface drain, HD Foundations can install one for you.
About Avoiding Problems And  Foundation Repair Contractors: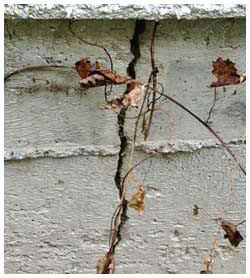 Contractors like HD Foundations lift your house and make the foundation level. This ends sinking, foundation settling and other forms of foundation trouble. House leveling prevents deterioration. If your house isn't even, we're Lancaster contractors who stop your foundation repair problems. We do this by installing pressed steel foundation piers or pressed concrete foundation piers. HD Foundations is a Lancaster foundation repair contractor that performs residential and commercial service. We offer a lifetime foundation warranty, too.
You may want to review what foundation repair costs. While contractor fees are are based on many things, our prices are extremely affordable.
Get Costs, Free Foundation Estimates.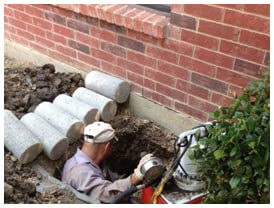 To obtain a foundation evaluation, schedule a free foundation repair estimate in Lancaster online today. Or, just give us a call.