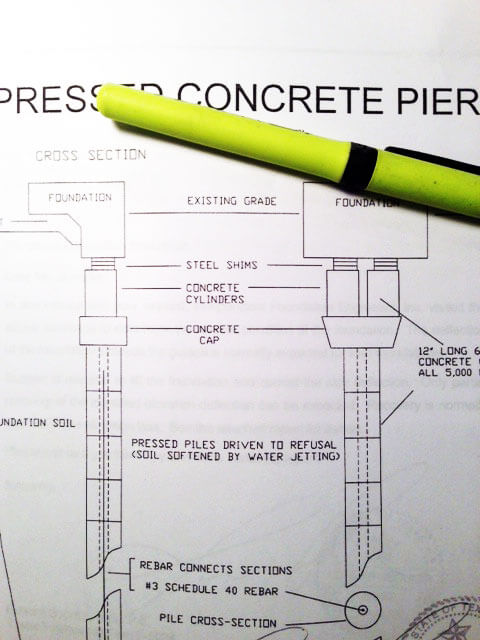 Most cities do require a structural engineers reports before repairing your foundation. While HD Foundations is not a structural engineering company, we work closely with engineers who provide them. A structural engineers report will provide you with an unbiased recommendation by a state certified engineering expert, affording you and the future owner of your house some degree of security. These reports are commonly prepared when having foundation repair anywhere, including North Texas and Dallas, Fort Worth metroplex.
Exactly What's Included In The Engineer's Report That's Required For Foundation Repair?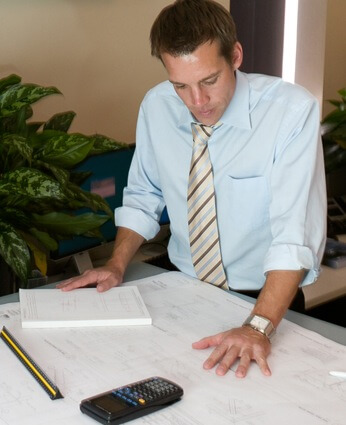 Quite a few things need to be in the engineers report, including the engineer's recommendations as to the number of foundation piers to be installed and what type of piers to use. A diagram of the home's floorplan that indicates where the piers should be positioned must also be included. It's important to note that engineer's reports are generally limited to visual observations and an elevation survey. Unless otherwise stated, no house plans will be reviewed, no soil tests will be performed and no invasive procedures (inside the home) will be employed.
In preparing the report, the engineer will outline their observations, which may include such things as cracks in the foundation or brick, window separations, fascia separations, and other indications that you might need what's often called house leveling. They will also perform a relative slab elevation that will show if the structure has experienced differential movement.
An engineer's report will outline recommendations regarding foundation repair and things associated with it. Topics might relate to conducting plumbing tests, installing root barriers to protect the foundation from trees, sloping the soil around your foundation, installing piers to reduce slab deflection, etc…
Foundation Engineer Report Cost?
The average cost of an engineer's report in the Dallas, Fort Worth, Texas area is approximately $500. Should you wish for the engineer to provide you with a more comprehensive evaluation, it can be arranged at an additional cost. Depending on what's involved, it could range between $600-$1,000.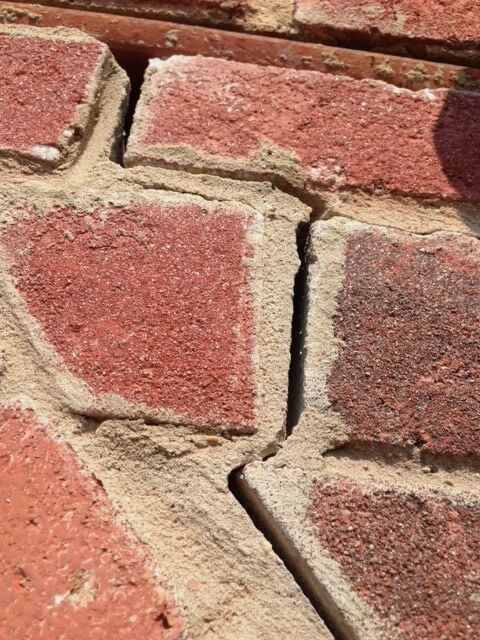 How To Obtain An Engineer's Report:
To get one, just call a good foundation repair contractor or a structural engineer. Established foundation contractors who make repairs in the DFW metroplex can order a report from a reputable, certified structural engineer for you. Or, you can simply select an engineer of your own choosing, too.  Either way, the report is something that you will definitely require before work begins on your house.
If you think you may have foundation damage, it's best to have your foundation evaluated right away. For a free foundation repair estimate, call the contractor that has a solid reputation for fixing foundations. Contact HD Foundations.
Updated 3/26/2022