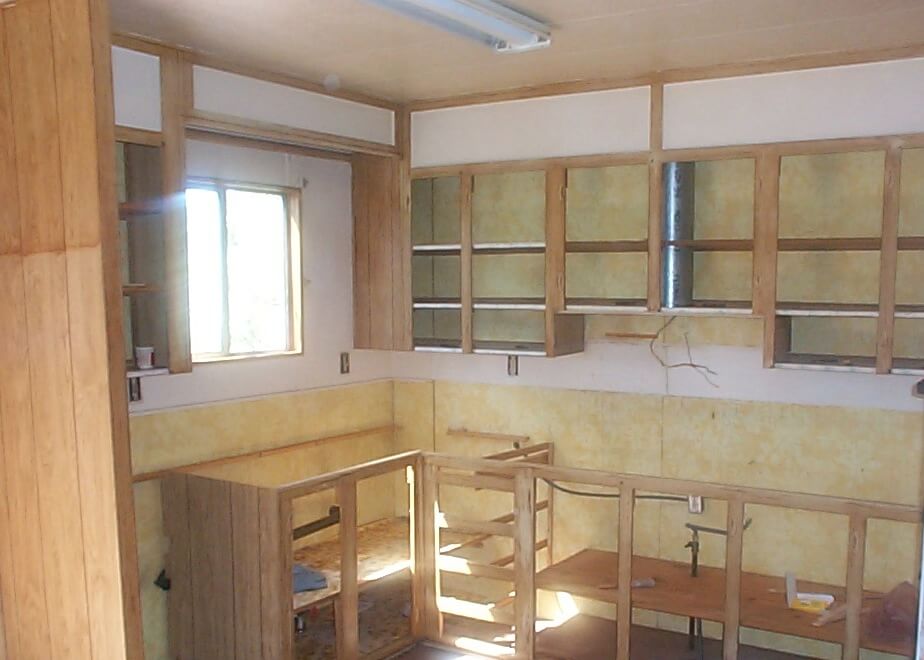 Updated 5/24/2020
You should avoid home remodels prior to foundation repair in Dallas and Fort Worth because lifting your house may cause some damage. In fact, you should not remodel any rooms in your house before you have foundation repair or have it evaluated by a foundation repair contractor. If it is determined that you do have damage, it is imperative that you have your foundation lifted or repaired before you begin the home remodeling process.
How Does Foundation Repair Before Remodeling My Home Or Kitchen Hurt?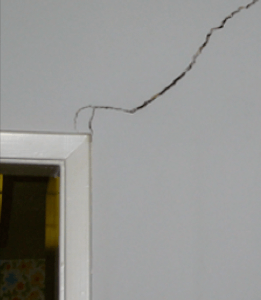 Fixing your foundation could harm your property by cracking your new countertops, floors, sheetrock and more. It could crack surfaces all throughout your newly remodeled Dallas or Fort Worth area house.  To spend the money to remodel your home, bathroom or kitchen, and then have home foundation repair could prove to be very expensive. Any experienced remodeling contractor will advise you to have your foundation thoroughly inspected, and if necessary repaired, before investing money in remodeling.
Why Wait To Fix The Roof Before Having Foundation Repair?
The best reason to delay fixing it is that it could suffer damage during the repair process. If you repair your roof first, your new roof may develop waves or wrinkles when work is performed. And if your house features roof tiles, they could crack. You'll want to delay roof repair until your foundation issues are resolved.
It's important to remember that you should have your foundation repaired before you have plumbing work done on your home, too. When your house is lifted during the foundation repair process, your property could have plumbing damage. This includes broken pipes that could cause domestic or sewer line plumbing leaks.
So remember: DO NOT remodel your home, bathroom or kitchen before having foundation repair. Doing so could cost you time, trouble and a great deal of money. For expert foundation repair, schedule a free foundation repair estimate online today, or just contact the foundation repair contractor with solid experience. Call HD Foundations.