Texas Soil Conditions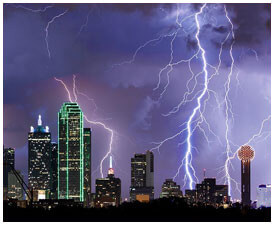 The following are links to useful information about weather and Texas soil conditions in the North Texas area that could affect your foundation:
Texas Almanac "Soils of Texas"
www.texasalmanac.com/topics/environment/soils-texas
Information About Texas Soils, Including Those In The North Texas Area.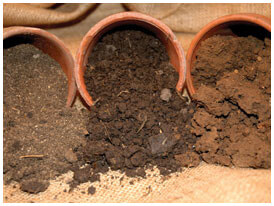 U.S. Geological Survey:
http://www.usgs.gov/
Information About Climate And Geological Hazards.
U.S. Department of Agriculture:
websoilsurvey.nrcs.usda.gov/app/
Soil Information And Data.
General Soil Map of Texas (PDF)
Comprehensive List And Description Of The Various Types Of Soils Found Throughout Texas.
National Weather Service:
www.srh.noaa.gov/fwd/
North Texas Weather And Drought Information.