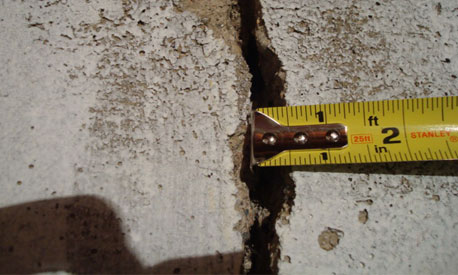 HD Foundations, Inc. recently became a Foundation Performance Association sponsor. The non-profit organization's members include foundation repair contractors, structural and geotechnical engineers, forensic engineers and consultants, inspectors, architects and other companies engaged in the design, engineering, construction inspection and assessment of properties in North Texas, as well as all other areas of the state.
What Is The Foundation Performance Association?
It's a professional organization that is committed to advancing the knowledge, performance and standards of engineering construction, and repairs related to foundations, soils and structures. As part of its dedication to accomplishing its mission, the Foundation Performance Association works toward educating its membership and the public, promoting improvement in foundation performance, and to elevating the standards and ethics of those engaged in the foundation industry for residential properties.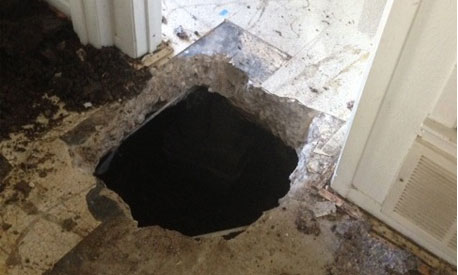 How This Benefits Our Many North Texas Area Customers:
As an active member of this organization, HD Foundations will be involved in an on-going effort to improve the performance of all structures we service, increase quality standards, utilize the most modern technology, stay abreast of advancements in the methods of foundation repair, and provide important educational information to its customers. Recognizing that there will be advancements in the design and repair in foundations, HD will be positioned to be at the forefront of the industry. This will ultimately benefit HD"s customers by ensuring that any house foundation repairs we make will meet the highest standards.
In addition to making information available to its DFW customers, HD Foundations, through its association with the Foundation Performance Association, will seek to also provide educational information to realtors, appraisers, insurers, developers and other individuals or companies in a related field.
In the event you require foundation repair, or would like to receive a free estimate or evaluation on your North Texas property, schedule an estimate online today. Or, if you like, just call the contractors that can make your foundation "Texas Strong."