Do you need to get foundation leveling in Fort Worth, TX areas? For concrete slab foundation repair or pier and beam foundation service, contact HD Foundations. It's important to get estimates and costs before leveling the foundation on your house.
Due to adverse weather conditions, concrete slab foundations frequently need to be fixed. That's because they often crack when the weather changes, or if you have poor soil conditions or bad plumbing leaks around your foundation. These conditions require new lumber so secure pier and beam foundation prices. Enlist a qualified contractor like HD Foundations that provides good service. This is accomplished using concrete or steel foundation piers that will stabilize your foundation and make it nice and level.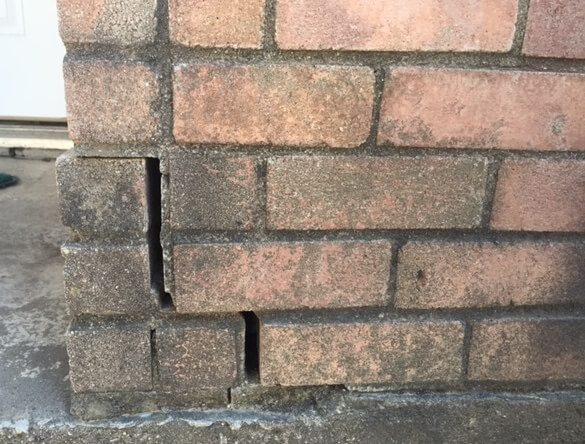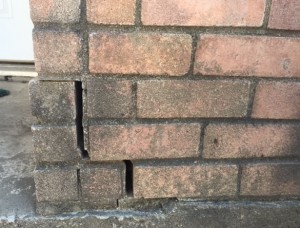 Unfortunately, the floors on many structures may slope by 1-5", depending upon how much deflection has occurred in the foundation. If you notice that your house in not level or that your foundation isn't level, ask for help in the Fort Worth area. You'll need to get concrete slab foundation repair estimates from an established company. At HD Foundations, we will gladly provide you with a free estimate for performing this service.
Have A Concrete Slab Or Pier And Beam? See What Foundation Leveling Costs:
Prices for service in Fort Worth range from less than $1,800 to well over $12,000. Pier and beam service is usually less than concrete slab service. One thing that affects the cost is how out of the level it is. The number of foundation piers required to make it even can affect the final cost. If you have extensive cracks or other forms of deterioration, or if severe settling has occurred in your house foundation, the cost for making your slab or pier and beam structure even can be more.  It's always best to fix any foundation problems you have right away in order to minimize the need for costly future repair service on your house, apartment or office building.
It's important that your foundation is even and that it does not slope one way or another. A foundation that's not level is a safety risk that poses numerous dangers. What's more, a sinking foundation will adversely affect your home's property value. The first step to resolving your issue is determining exactly what is causing foundation leveling issues. Keep in mind that the sooner you enlist a foundation repair contractor to make your substructure even, the less damage you will have to deal with later and the more money you'll save.
To obtain a free estimate for making your house foundation safe and level, contact HD Foundations online today. Whether you have a cracked concrete slab or a pier and beam foundation, we're can repair it correctly and restore your house to its original position.
Updated 8/3/2021