Foundation Inspections Dallas, Fort Worth, Arlington TX
Foundation Evaluations Are Free When You Call HD.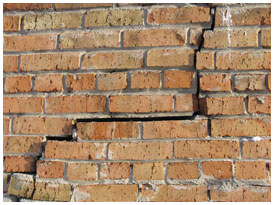 Our foundation inspections in Dallas, Fort Worth, Arlington, Plano and other cities throughout the Metroplex are thorough. HD Foundations conducts evaluations on concrete slab foundations as well as pier and beam structures. To determine if you need residential service, schedule a free foundation inspection today.
HD's Process For Free Foundation Inspections In Dallas, Fort Worth, Arlington: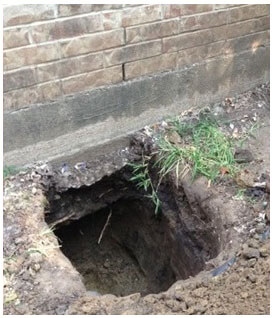 Foundation inspections we freely performed throughout the DFW Metroplex include visually checking your home inside and out. Concrete slabs and pier and beam foundations often develop different issues.
As part of the foundation evaluation process we look for plumbing leaks, wall cracks, exterior brick fractures and soil problems. If your slab foundation is heaving (moving in an upward fashion), that's a good indication that you have plumbing leaks or other water issues. Homeowners is the DFW area might want to learn what a foundation inspection involves. If your floors are uneven or your doors are misaligned, this signifies foundation trouble.
HD Foundations examines your home for foundation cracks. This is part of performing free concrete slab foundation inspections in Dallas, Fort Worth, Arlington, Plano and other parts of the metroplex. We also check out pier and beam homes.
We investigate to see if your foundation is level. HD Foundations uses a state-of-the-art Zip Level to get an accurate reading. Our equipment is accurate up to 1/10th of an inch.
About Pier and Beam/Slab Foundation Evaluations: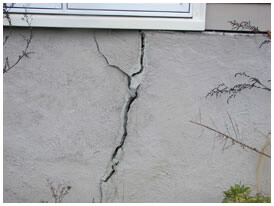 Our free DFW service generally requires about 45 minutes to do. In the event your house is empty and we can get inside, you do not need to be present for the examination.
If you're living in the structure, we will need to meet with you in order to gain entry.
After performing a free foundation evaluation in Dallas, Fort Worth, Arlington or elsewhere, we tell our customers what the foundation inspection uncovered.
We provide you with information outlining the number of foundation piers, block and base supports and wooden members (on pier and beam houses) that we believe should be installed. We might recommend a re-shim.
If foundation repair is required, HD Foundations will present you with a free estimate on your foundation.
If an engineer's report is needed, HD Foundations can enlist an engineer to prepare one for you. Or, you may hire choose an engineer of your own.
Obtain Free Foundation Repair Estimates:
It's easy to go online and schedule a free foundation inspection in Dallas, Fort Worth, Arlington, Plano or elsewhere in the DFW metroplex. Or, if you prefer, please just phone us.