In you're planning on buying a house with foundation damage, houses mortgages and Texas bank loans could present a bit of an issue. That's because when foundation repair is needed, many traditional lending institutions will not finance a home or other structure that has a damaged foundation, cracks or other problems. The reason is simple: Banks in Texas (as well as companies that offer mortgages in other states) want to ensure that the property they're loaning on is free of foundation cracks and in good condition. This is true whether a house is valued at $50,000, $100,000 or over $2,000,000. After all, the quality of a home's foundation impacts its overall property value. That's why when buying a residential or commercial structure, it's important to have it carefully inspected. Foundation damage in Texas is extremely common.
So how do you know if deterioration has occurred? The only way to be absolutely certain is to have the foundation evaluated. Many homeowners require foundation repair in Texas . This should be done as part of the standard house inspection required by lending institutions. The person performing the inspection on the house should be able to tell you whether they see foundation cracks, or if the foundation is sinking, sloping or otherwise damaged. If it is, it's best to contact a qualified foundation repair contractor. They'll need to stop by and check it out. The house may only require $1,500 in repairs. On the other hand, cracked slab or pier and beam foundation damage could exceed $10,0000. You may want to find out more about foundation issues in North Texas. Until you consult with an expert, there's no way to know for sure.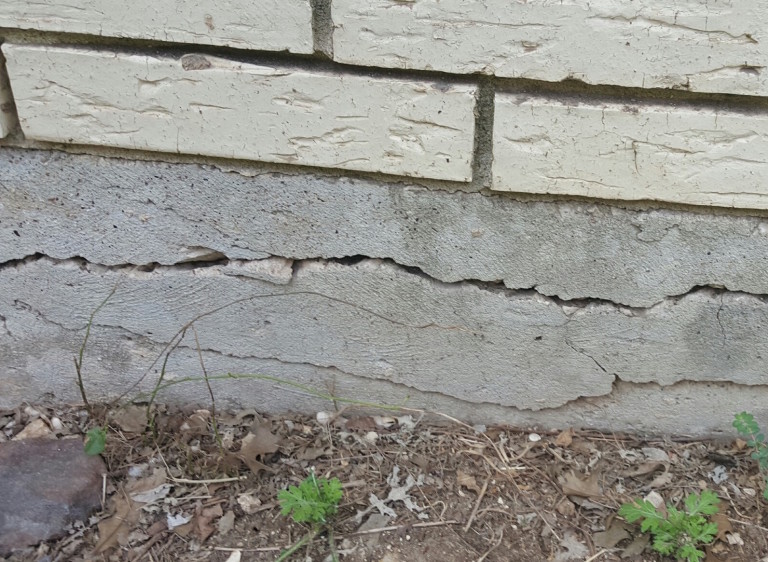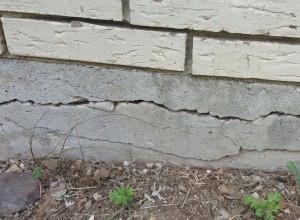 About Texas House Mortgages, Foundation Damage, Bank Loans And More:
In the event the structure you want to buy does need to be fixed, inform your realtor right away. They'll deal with the seller on your behalf. It's best to avoid any issues with banks or other sources of mortgage loans. In most instances, the individual you want to buy the house from will have the necessary repairs made on the foundation. This is generally done in order to expedite the sale. (The seller may allow you to select the foundation repair company.) In other instances, the seller may simply reduce the cost of the house due to the damage. This allows you to use the savings to have the foundation fixed yourself, after you've closed on it. Whether you're in Texas or elsewhere, your bank or mortgage company will want to know that their collateral is secure. Realtors are very helpful and can assist you during the home buying process. They know what's involved when dealing with foundation damage, house mortgages, bank loans and various requirements in Texas. Most realty firms can recommend a qualified foundation repair company that will perform a foundation evaluation. Don't wait long to call a contractor. During the summer and other busy times, appointments may be scheduled as far as 2-3 weeks out.
If you're considering buying a North Texas home that has a damaged foundation, contact HD Foundations. We provide estimates and perform foundation evaluations on residential and commercial structures. If you do need foundation repair, we can install pressed steel or concrete foundation piers that will stabilize your property. HD Foundations services the entire DFW area.