Homeowners often wonder how foundation contractors make repairs. When you study the subject, you'll learn that most of them use common, cost-effective methods. Here's a tip: The installation of concrete piers is one way how foundation repair contractors that are in the Fort Worth, Plano and Irving, TX make repairs. Another way how they fix foundations is by utilizing steel foundation piers. They're proven methods of repair. Questions regarding how foundation contractors fix foundations is something best answered by contractors. Wondering how contractors can repair them affordably and make foundation last? Here's how: They primarily install foundation piers made of concrete. After all, they're less expensive than steel pilings.
If you need a professional, you'll want to get tips for finding a foundation repair contractor. Here's a hint: When searching for a contractor, talk to friends and investigate contractors by using the internet. It will make finding a contractor easier, so just use these tips and save yourself time and trouble. A little advice can be helpful. Because finding a quality foundation contractor is important, remember this: When you need contractors you can count on, call HD Foundations. We'll provide you with professional advice on a variety of subjects including the use of foundation piers. We'll even offer you data on which piers are best in your particular situation.
About Foundation Contractor Repair Costs:
In addition to gaining knowledge about how foundation repairs are made, you'll need to know what contractor costs will be for repairing your foundation. While costs can range from $1,500-$15,000 in Dallas and Fort Worth, and even be higher, foundation repair contractor costs are about the same in Plano and Irving. The fee charged is based on how the contractor is making repairs and the foundation type (slab vs. pier and beam) that is being fixed. Contractors will tell you that slab foundations can be more costly to repair than structures like pier and beam foundations, although contractor costs vary. Only the contractor can tell you for sure what the final charges will be. Fees are generally based on the amount of foundation damage you have, the number of pilings you require, the size of your foundation, and a host of other factors. It's important to have a foundation contractor perform a thorough inspection on your structure before determining how to best proceed with repairs. If you have a great deal of deflection (bending) in your foundation, the cost for having the contractor make any foundation repairs on your structure will be significantly higher than it would be if you have minimal foundation damage. A qualified foundation repair contractor will be able to determine the extent of destruction that has occurred in your foundation and calculate repair fees accordingly.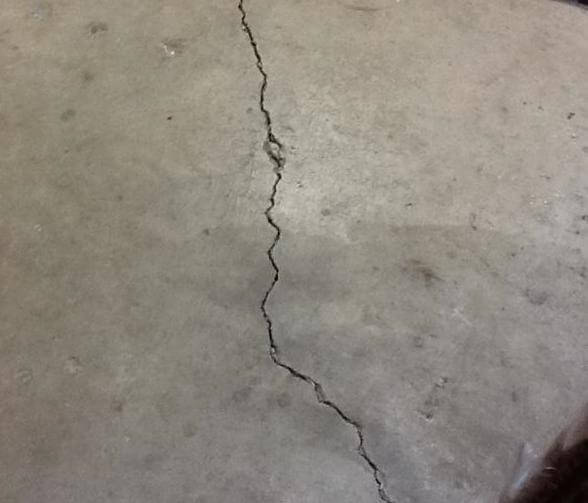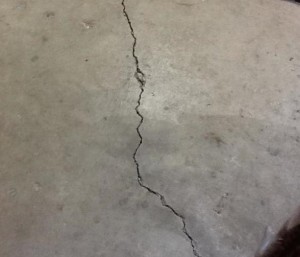 Lastly, you'll want to study common foundation repair methods and find out how your contractor will be performing the repair process. Whether you have a slab or pier and beam foundation, it's good to know. Also, installing concrete piers is quite a bit different than installing steel pilings, and the ordinary techniques used for repairing foundations using these two kinds of foundation piers is worth gaining knowledge about. While there are many methods commonly used for fixing foundations, most contractor repairs in the Dallas, Fort Worth, Irving and Plano area are made using one or two specific techniques. A professional can explain the different methods of making repairs and tell you which are used most frequently on foundations. After doing that, you can decide which method of repair is right for you.
So if you're searching for foundation repair contractors that do excellent foundation work, contact HD Foundations or schedule a free repair cost estimate online today.
Updated 7/13/2021