Texas is generally known for its hot summers, but it seems like Dallas summer 2018 is one for the books. While it's very important to look out for your own personal health and safety during these excruciatingly hot days, it's similarly important to prevent house foundation issues in this heat as well.
Many homeowners in Dallas, Fort Worth and surrounding areas are concerned about a few main things when it comes to hot summer days.This includes their garden and ensuring their A/C is working correctly. While those are absolutely important factors to consider, your home's foundation should also be a top-priority item to keep in mind during the summer.
What Is Expansive Clay Soil?
The DFW area is unique in many ways, but one little-known difference of North Texas is that ground soil is generally classified as expansive clay soil, a highly reactive type of soil that fluctuates with the amount of moisture in the ground. Check out the map below – the areas in blue and red are where expansive soils are found: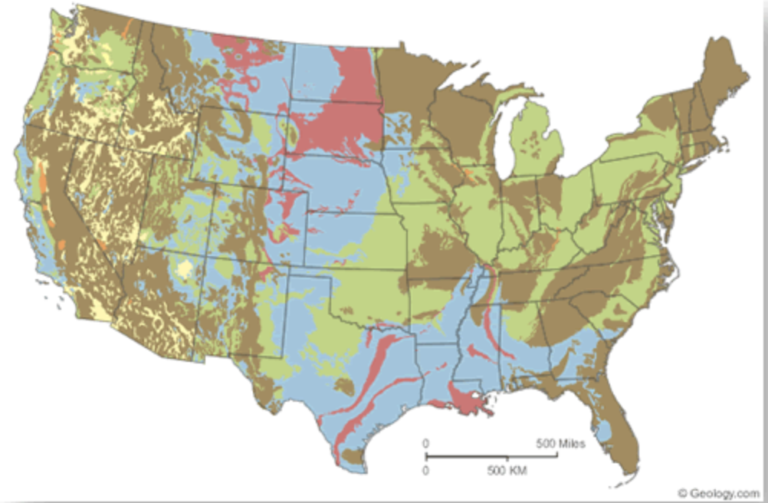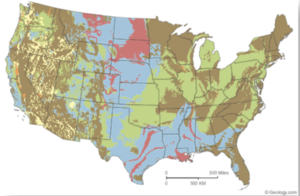 As you can see, in North Texas we have a heavier amount of expansive soil (indicated by the red areas) which can cause issues for homeowners in Arlington, Fort Worth, Grand Prairie, Irving, Plano, Mansfield and more.
It's extremely important for homeowners in these areas to water their home's foundation periodically in order to ensure the soil is getting the right amount of moisture to avoid shifting and causing cracks.
Can Expansive Clay Soil Cause Damage to my Home's Foundation?
If not dealt with property, expansive clay soils have the potential to cause some hefty damage to your home's foundation. Especially in hot summers in Dallas like the one recorded in July 2018. This type of soil contracts so much that it can cause cracks in the foundation that can be very costly to repair if not addressed right away.
It's important to keep an eye on the weather forecast and put moisture around your foundation if there are no signs of rain. It's imperative to ensure you are consistently watering your foundation on those blisteringly hot days.
How Can I Tell If There's Damage to My Foundation?
There are a few ways to determine whether you have sustained damage to your foundation as a result of North Texas heat – however, you should always have a professional like HD Foundations confirm your findings. If you see cracks in your foundation, flooring or gaps around your windows, that is a sign of damage that should be addressed immediately. If left unattended, crevices in your foundation can spread and cause more serious damage in the long run.
If you have noticed slab cracks in your home's foundation and live in Arlington, Dallas, Fort Worth, Mansfield, Grand Prairie, or any of the above-mentioned cities that contain expansive clay soils, call HD Foundations today for professional assistance.